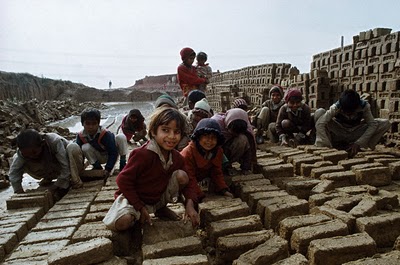 Donated
₹50.00

raised of

₹6,500.00

goal
1 Donator
Notice: Test mode is enabled. While in test mode no live donations are processed.
Against Women's Trafficking
t is estimated that 16 million women are victims of sex trafficking in India a year; 40% of them are adolescents and children, some as young as nine years old. Over 70% of victims are illiterate and 50% report a family income of less than USD 1 a day. The victims are further plagued by low wages, exploitation by traffickers, customers and society, and reduced life expectancy.