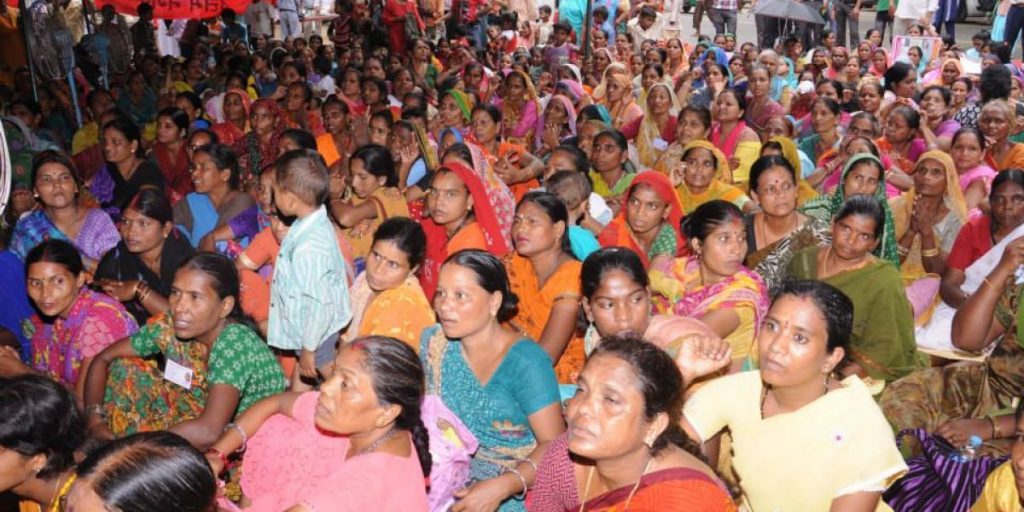 Donated
₹3,700.00

raised of

₹4,500.00

goal
7 Donators
Notice: Test mode is enabled. While in test mode no live donations are processed.
Domestic Help workers
We encourages empowerment of domestic workers through solidarity, participation and leadership training. Together we work for the labour rights of domestic workers, seeking dignity and justice. While lobbying with Government to pass comprehensive legislation for protecting their rights, we also create strong public awareness to enable domestic workers to achieve a healthy recognition in society.